Christine Salimbene, Esq. Joins The Firm as Of Counsel, Expanding The Firm's Healthcare Practice
Tuesday, March 7, 2017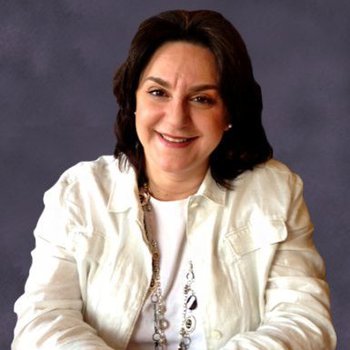 The Law Offices of Geoffrey D. Mueller, LLC is proud to announce that Christine Salimbene, Esq. has joined the Firm as Of Counsel. Ms. Salimbene is an accomplished attorney and former General Counsel and Chief Compliance Officer for a global healthcare IT company which successfully completed its IPO in July 2014.
As in-house counsel, she was responsible for enterprise risk management, ensuring adherence to regulatory and compliance norms, mergers & acquisitions and handling day-to-day legal affairs. She was lead counsel on the acquisition of several competitors and negotiated various strategic partnerships with well-known healthcare entities. Ms. Salimbene also helped secure the company's nomination for the U.S. Secretary of State's Award for Corporate Excellence and set up the company's first European subsidiary. She was a member of the executive leadership team which steered the company from start-up to publicly traded entity.


As counsel to a leading healthcare IT company with offices on three continents, Ms. Salimbene developed an in-depth knowledge of data security laws and protocols (HIPAA/HITECH) and served as the primary resource on legislative and regulatory developments in this area.


Prior to her work as corporate counsel, Ms. Salimbene advocated for individuals and small businesses in Civil & Commercial Litigation, Personal Injury as well as Medical Malpractice, Products Liability, Bankruptcy, Real Estate, Employment Law, Consumer Fraud, Criminal Defense, and Debt Collection. For nearly twenty years, Ms. Salimbene has been a trusted advisor to her clients. We are excited and happy to welcome Ms. Salimbene to the Firm and expect she will be an immediate and long-standing stalwart in the Firm's litigation practice.